Ensure You Show Up on Google When People Are Searching By Using SEO
Don't get lost in the search engine shuffle. Make sure your business appears for the exact services or products people are looking for with good SEO, or search engine optimization.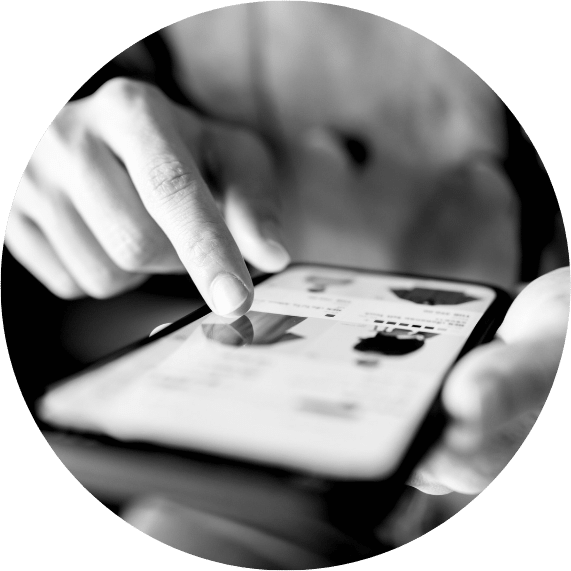 The Problem
Poor Search Rankings Can Reduce Your Online Visibility, Web Traffic and Revenue
If your website isn't showing up on the first page of search results, you're missing out on valuable traffic. Low search rankings can make it harder for potential clients to find you. At the same time, there's steep competition from competitors with more established SEO practices. Ignoring SEO can decrease your visibility and, ultimately, profits.
There's steep competition for SEO
Appearing high in results takes a long time
Competitors may be more visible and trusted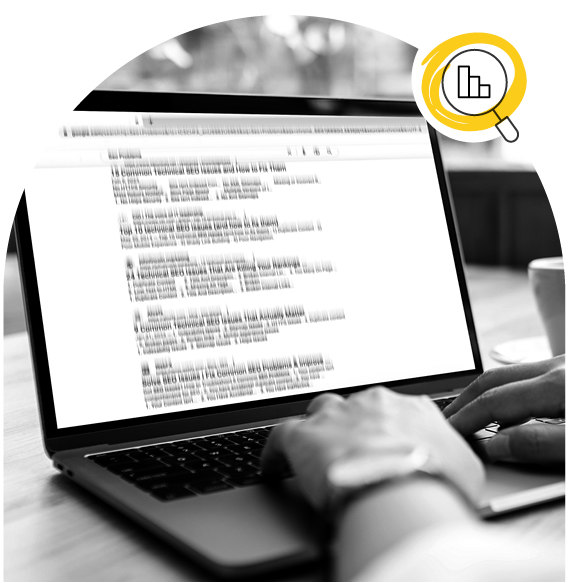 Free Guide
Content Plays a Big Role in Your SEO Strategy. Are You Exploring Your Angles?
Without quality content, you're missing out on a key part of effective SEO. Sponsored content in particular can fill three key roles: Establishing your expertise, harnessing a trusted media source's audience, and creating quality backlinks to your website. Discover more about what this powerful marketing tactic can do for you.
Frequently Asked Questions About SEO
SEO involves a lot of "behind the scenes" work, and it's common to have questions. Here are a few answers to some standard FAQs.
Do I really need SEO help? Can't I just figure it out myself?
Will you need to have access to the backend of my website?
How long does it take for my SEO to start improving?
The Bottom Line
Improve Your SEO to Draw and Convert Your Best Prospects
Exceptional SEO is the key between being a contender and getting lost after the first page of search engine results. On-site and off-site tactics help build your esteem with Google. And when people find you, offering optimized content and a smooth user experience makes them more likely to trust you, return and give you their business.