Boost Your Marketing Confidence and Grow Your Business
Marketing shouldn't be stressful. Team with a partner and use proven tactics like ads, emails, content and SEO to gain quality clients and feel empowered about your future.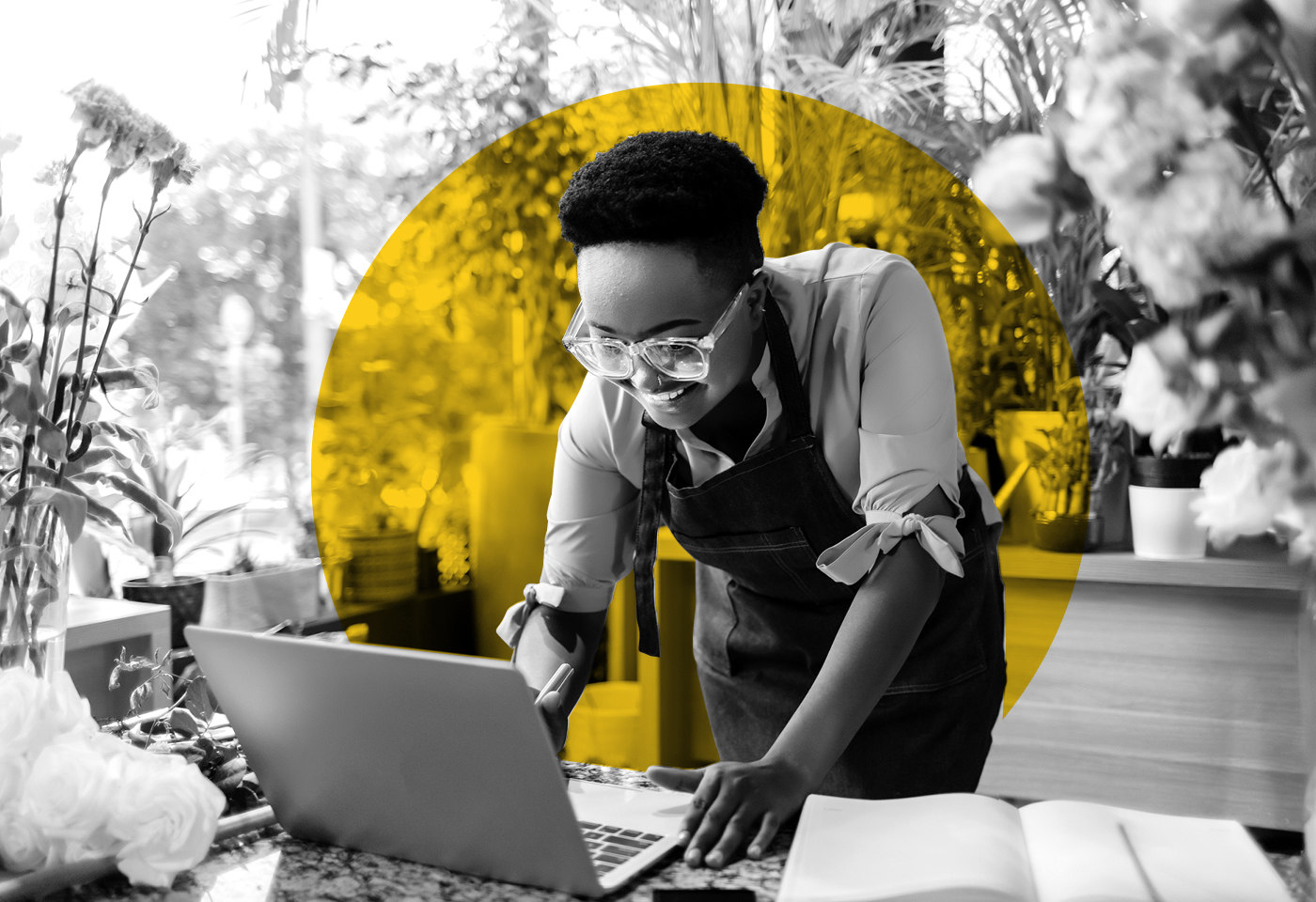 The problem
Trying to Manage Your Marketing Alone Can Cost Time and Money
Without a consistent marketing partner, businesses may waste valuable time and resources on ineffective marketing tactics — or, worse, fail to reach their audience at all. This can result in lost opportunities, declining revenue and, ultimately, the failure of your business. When you don't have a dedicated team on your side, your business is vulnerable to:
Stagnant or declining leads
Lost energy and resources trying to get new leads
Wasted money and revenue left on the table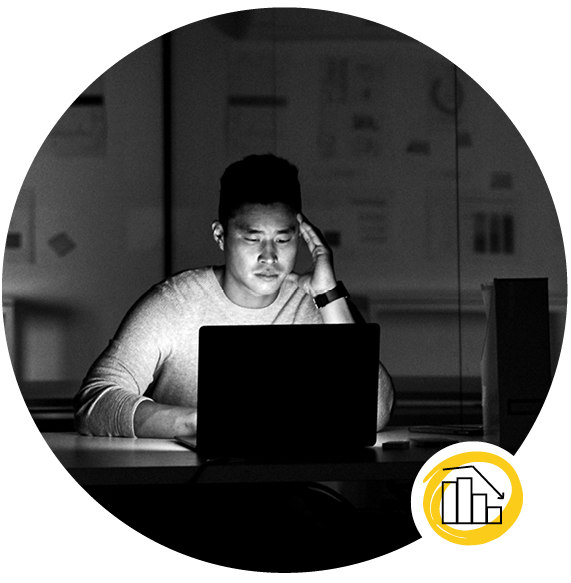 Free Guide
Learn to Harness Digital Ads — a Powerful Beginner's Marketing Tool
Whether they're on Google, websites or social media, digital ads are an effective way to get your message to the right people — fast. Discover the different types of ads, how to create impactful ads and whether digital ads are right for you.
The Bottom Line
You Deserve to Feel Confident About Your Company's Future
A consistent marketing strategy puts you in the driver's seat of your business growth. Instead of hoping people find you, help them find you.