Let's Address Your Pricing Questions and Concerns Other Agencies are Avoiding
So how much does marketing cost? Learn more about our pricing plans so you can make informed decisions for your business growth.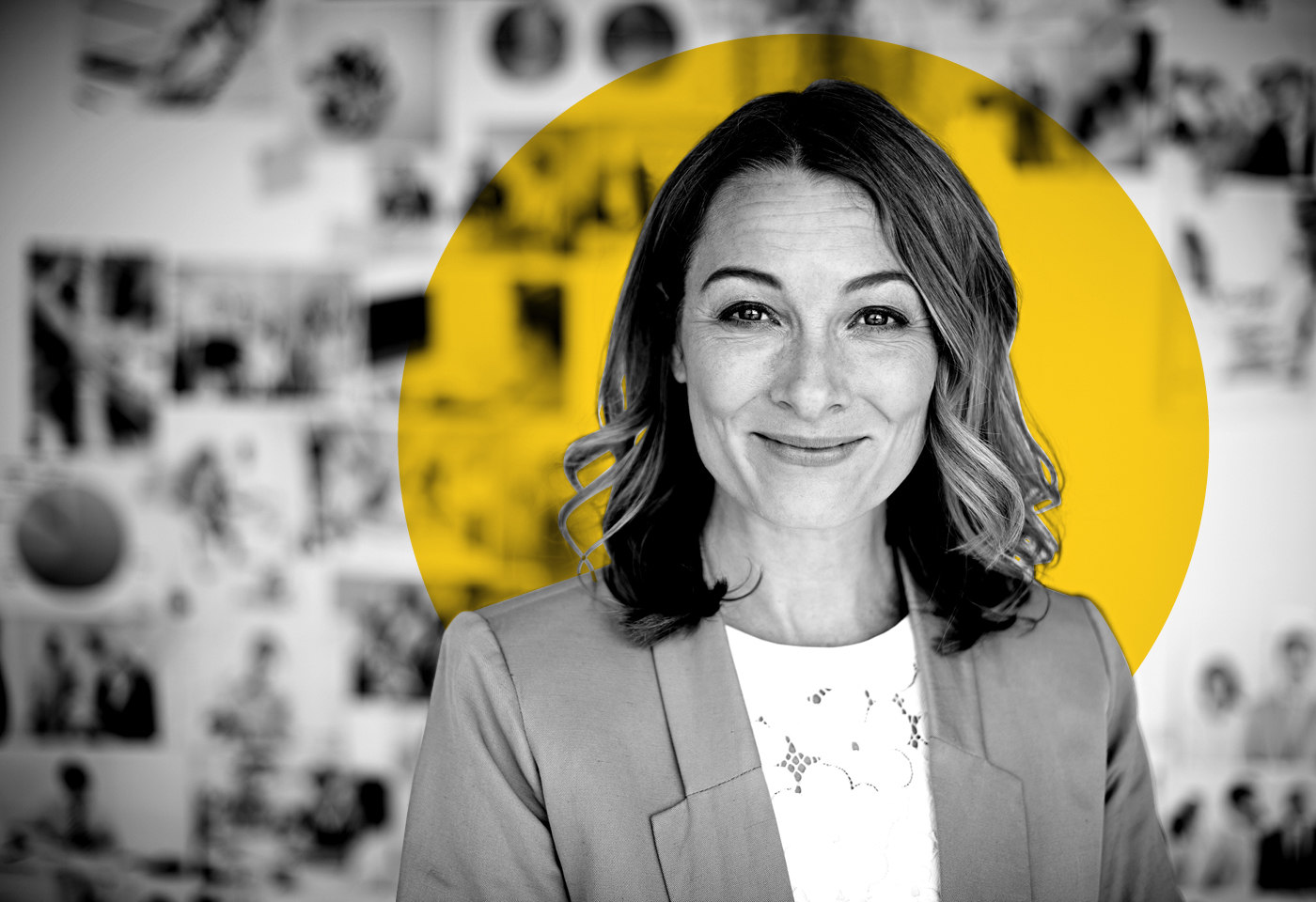 Demystifying Agency Pricing
How Does Marketing Agency Pricing Work?
Agencies typically offer holistic plans, a la carte services, or a mix. Your audience reach, timeline, and the specific tactics you use impact the bottom line — which can vary widely. But there's one common issue: Most agencies don't provide direct pricing details on their websites. At Zoe, we offer plans and want you to understand your minimum investment before we chat. Your cost will be unique to your needs, but you'll get a sense right here.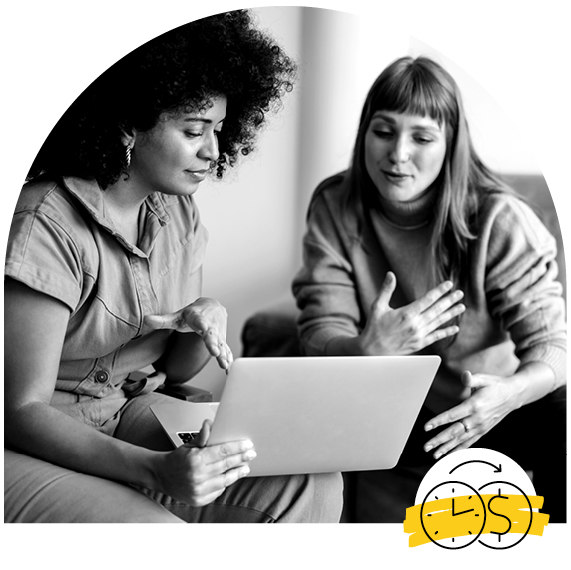 Pricing for Zoe Marketing & Communications
Attract, engage and delight your best prospects with three marketing options. Each is a minimum of six months and offers different levels of engaging with your audience and growing your business.
Essential
Best if you're just getting started.
Service Possibilities
Web analytics and reporting
Advanced
Ideal for building your brand and audience.
Service Possibilities
Web analytics and reporting
Pro
Optimized for high-level reach and conversions.
Service Possibilities
Web analytics and reporting
Google Analytics goal management
Custom Plans for Unique Needs + Challenges
Take your marketing even further with custom solutions. These packages can include all the tactics of "Pro," plus these additional options:
Web design and development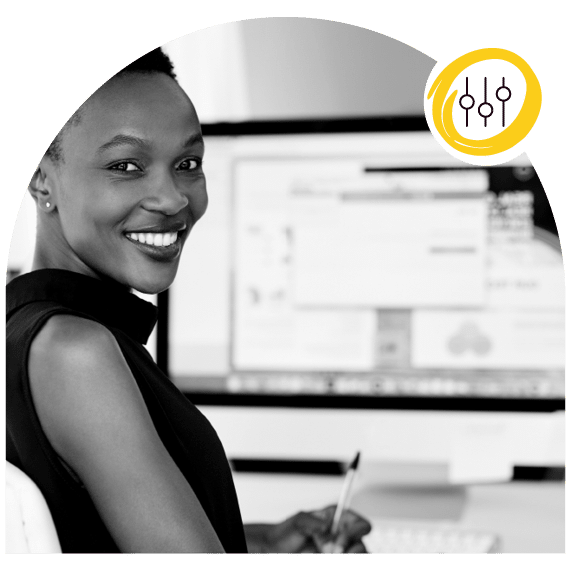 Frequently Asked Questions About Pricing
Pricing for marketing can feel overwhelming. Discover what goes into these costs to feel more confident which choice — if any — might be the right fit for you.


Do you offer a la carte services?
Why is there a six-month minimum?
How much higher than the "starting" rate will my cost be?