Your Guide to Sponsored Content Articles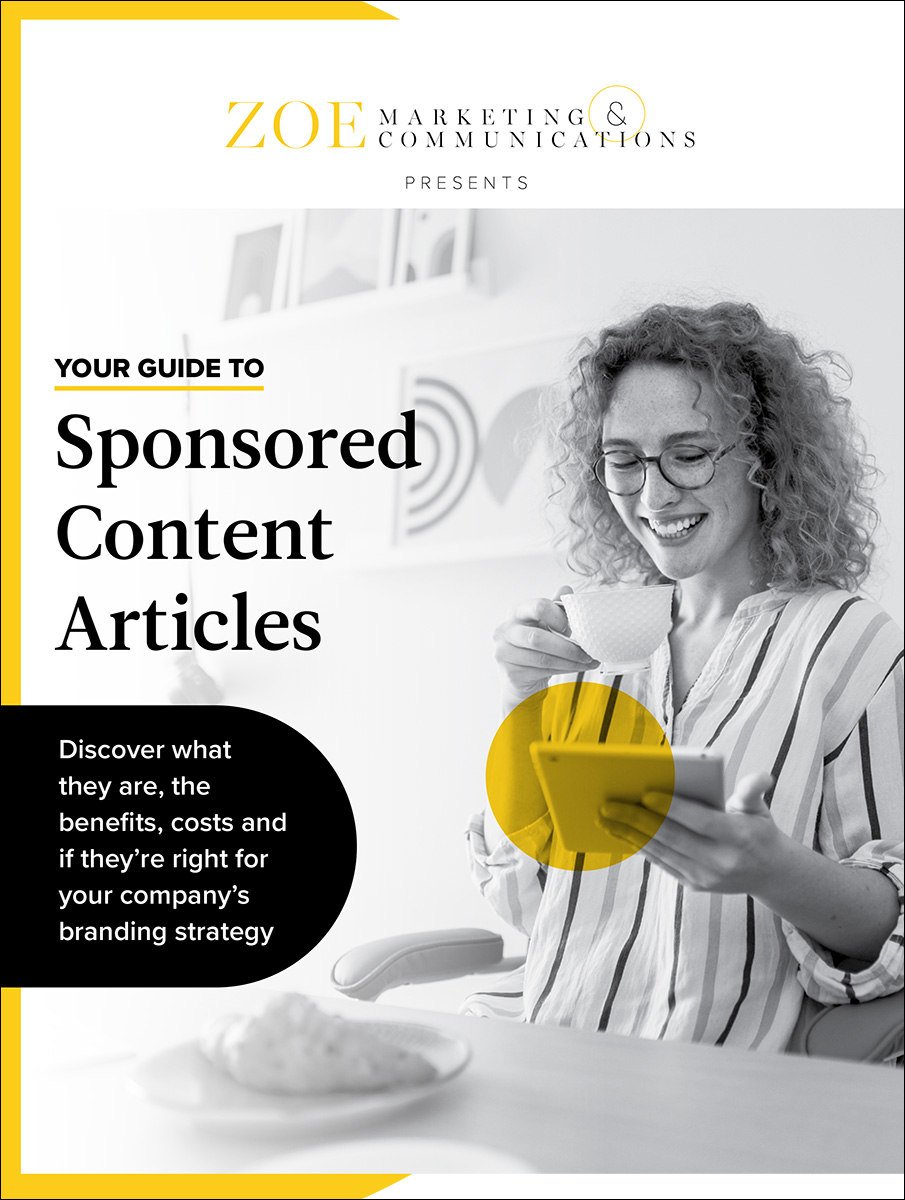 Teaming up with a publisher partner can be powerful. Discover what "spon con" is, the benefits, costs and if it's right for your company's digital marketing strategy.
Is This Guide Right for Me?
Your Guide to Sponsored Content Articles is an essential roadmap for any business that wants to take content marketing to another level. Creating content with a media partner that knows your target audience can boost your brand, increase trust and elevate your role as a thought leader.
In this guide, we teach the basics and beyond. You'll learn if "spon con" is indeed right for you — and its top six benefits. We detail the costs and how to come up with great "experts" and topics people will want to read. And we cover why working with an agency to write that content can be helpful.
After reading it, you'll have the foundational knowledge to make your next moves with sponsored content articles. You'll also learn how to best leverage it, if you do decide to add it to your digital marketing strategy.