Use Digital Marketing to Drive Visibility, Clicks and Leads
Find your ideal audience — and stay in front of them until they're ready to decide — with a mix of targeted email marketing, search engine marketing and programmatic digital ads.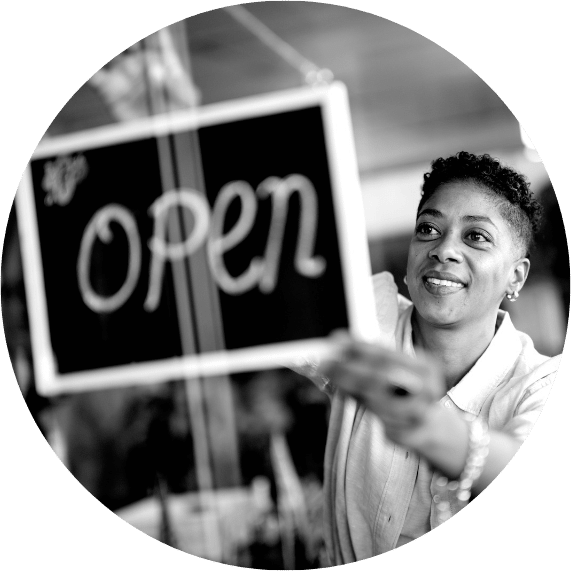 The Problem
Without Digital Marketing, You're Losing Out on New Clients and Money
If you're like most small- to mid-sized companies, new business is your lifeblood. How are you reaching those people — and keeping them engaged? Are you reaching them where they are? If you're not tapping into high-volume tactics like digital ads and email, you're turning your back on prospects and risking revenue loss in the long term.
Invisibility to potential new clients
Loss of business to savvier competitors
Sluggish sales and declining revenue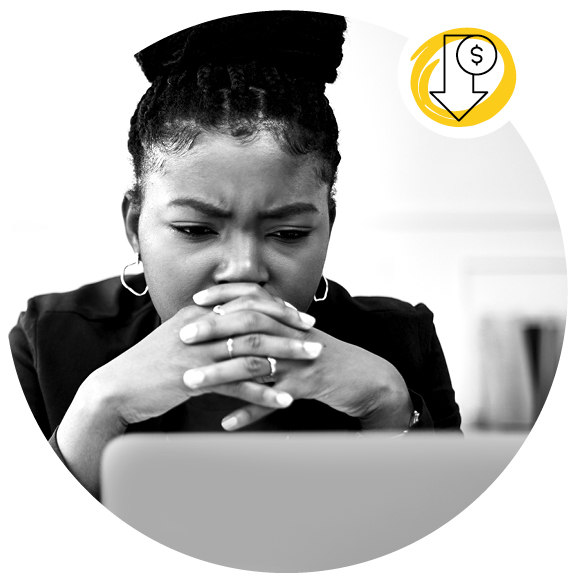 Free Guide
Digital Ads are Your Gateway to Prospects. Are You Missing Out?
Of all the digital marketing services, ads are one of the easiest to jumpstart — and the most powerful. They build your company's visibility and leads. Digital ads meet your customers where they are, from search engines and social media to websites and apps. Discover your options, plus learn tricks to creating ads and landing pages that convert.
Frequently Asked Questions About Digital Marketing Services
Digital marketing can seem a bit esoteric and confusing. Luckily, you have a partner. Get direct answers to some of the most common questions.
Do I have to create my ads and emails by myself?
Where will my digital ads show up?
Who will be receiving my targeted emails?
How long does it take to launch my campaign?
When will I start seeing results?
How much does digital marketing cost?
Go Even Deeper
Digital Marketing Services Learning Center
Still have questions, concerns or confusion? Get a fuller understanding of how digital marketing operates, including search engine marketing, programmatic and targeted emails. Even better, get a sense of whether it's right for you.
The Bottom Line
Deliver Powerful Messages to Convert Your Ideal Audience
Steady digital marketing services effectively steer people's eyes and attention to you. Targeted ads and emails build awareness about your brand, and repetition increases the probability that your ideal customers will find you. Don't leave your best prospects "on the table." Connect and see clear growth in quality leads genuinely interested in you.