About Us
Your Partner in Effective Digital Marketing
Welcome to Zoe Marketing & Communications. We create marketing solutions that empower businesses to connect with clients, grow and thrive.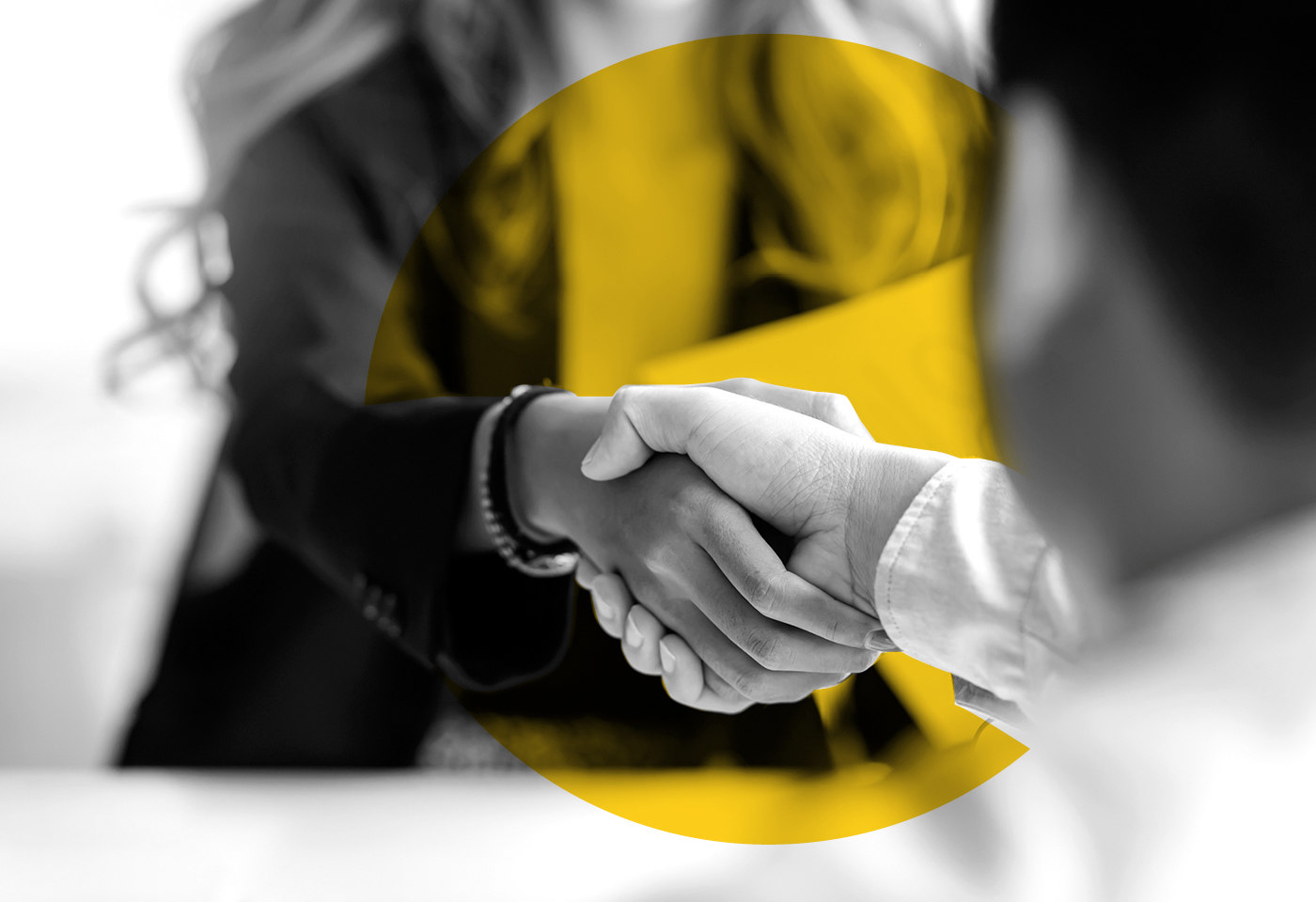 Building Futures
How Zoe Works For You
​​Many businesses struggle to connect with new clients and build their visibility. We create and execute customized marketing plans so you can increase your qualified leads, conversions and confidence in your organization's future.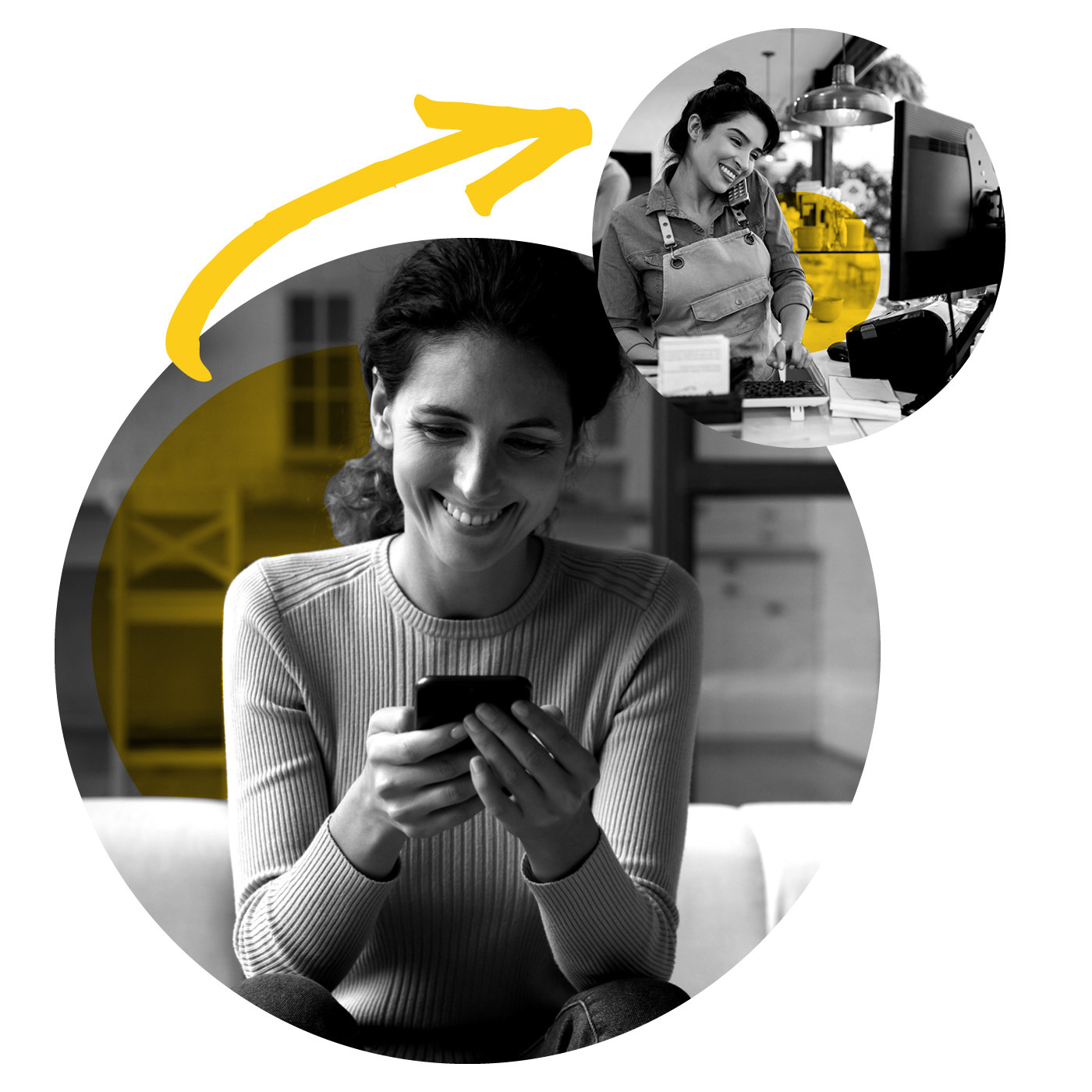 Helping Businesses
Our History
Zoe's marketing roots run deep. We emerged from the Chicago Parent and Metro Parent media brands, based in Chicagoland and metro Detroit, which have been connecting the female audience with local businesses since 1984. As a certified WBENC women-owned business, our boutique agency focuses on building up our core clients: small- to mid-sized companies.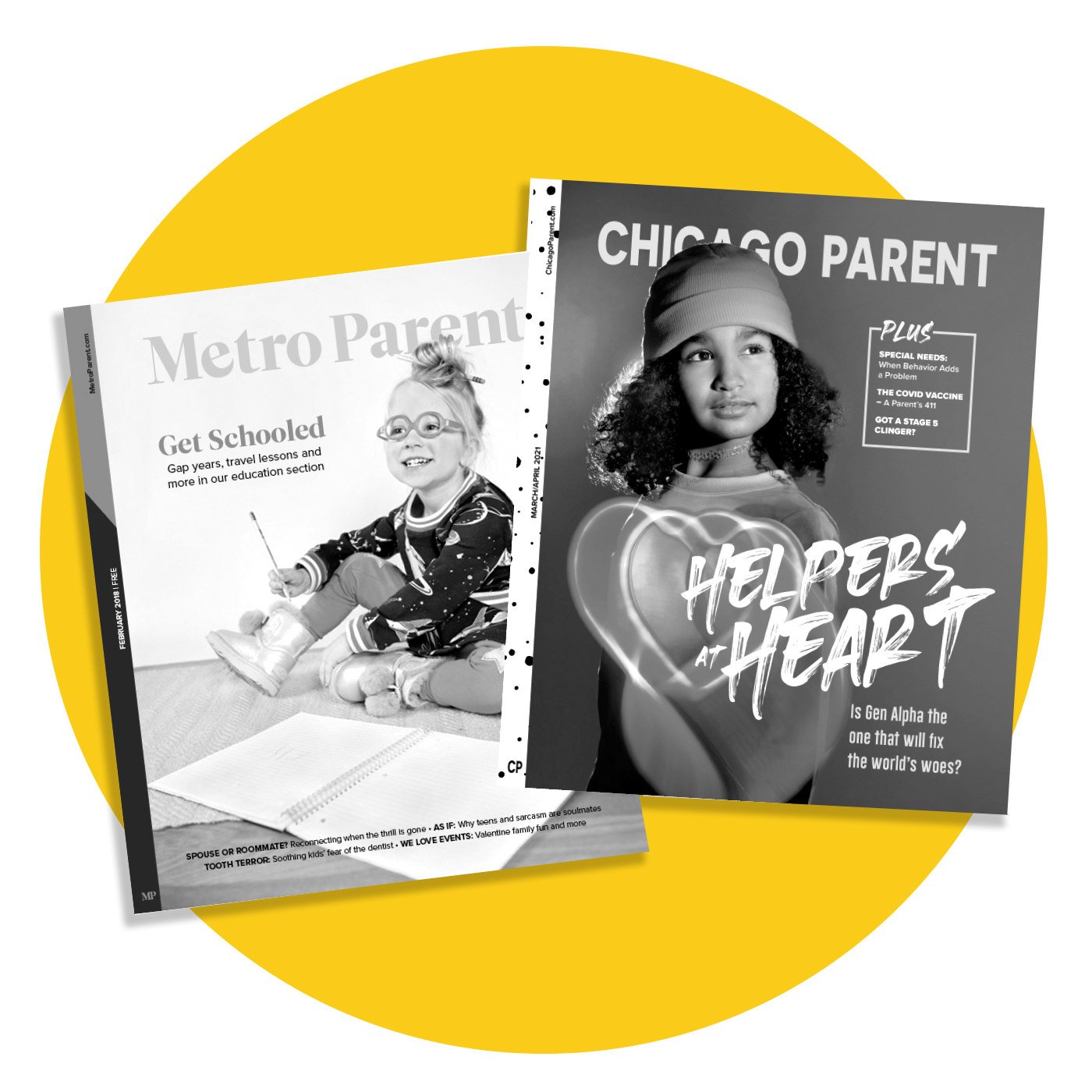 Here for You
A Clear, Uncomplicated Agency
We believe boiled-down language is better than buzzwords. That's why we teach everyone about marketing with helpful blogs and resources. Marketing is essential, but it doesn't do much good if you don't understand the "why." That's our why here at Zoe. Whether it's how services work or the pricing, we're clear, transparent and ready to help you grow.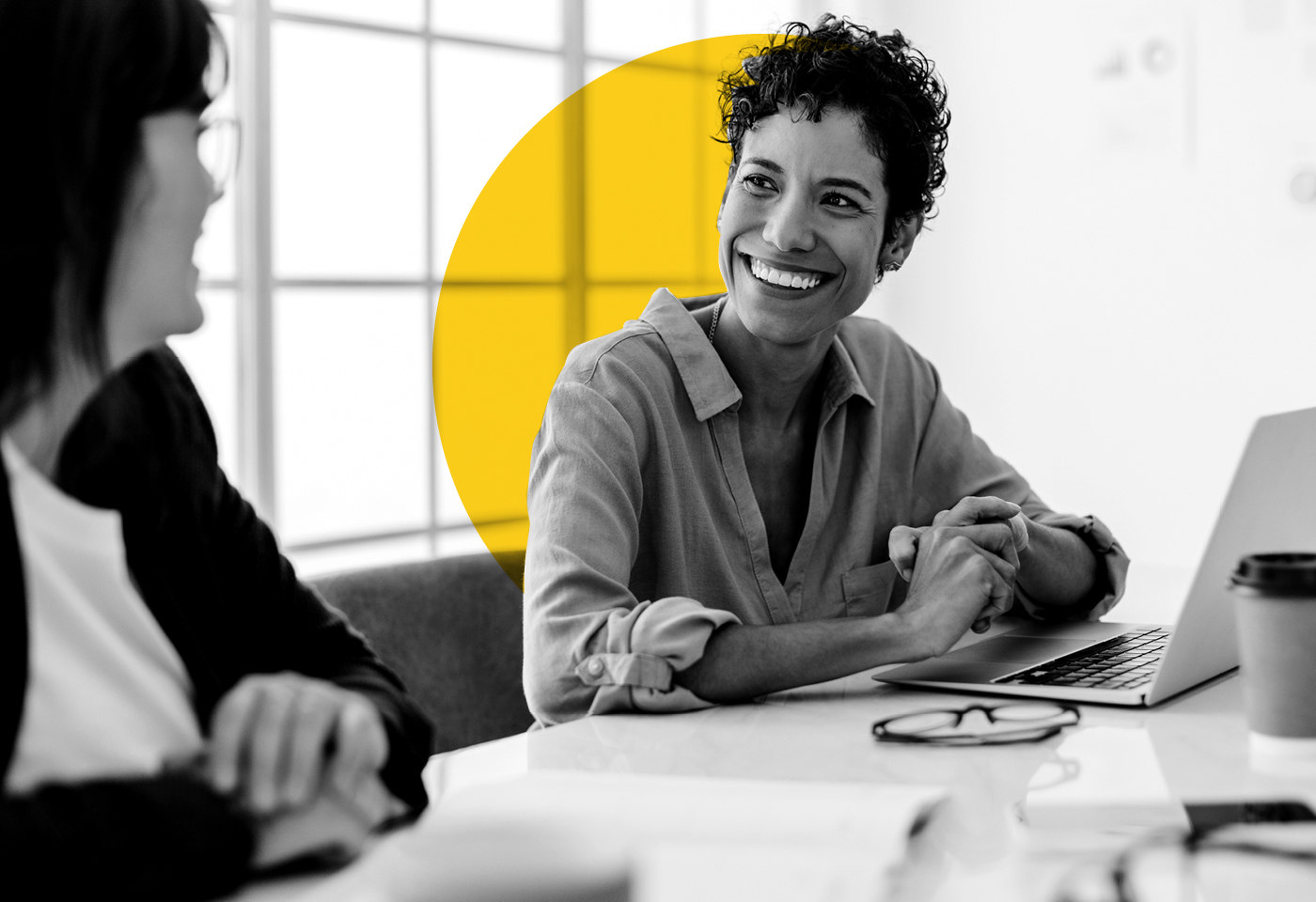 Women-Owned
Our Capabilities Statement
As a certified women-owned business, Zoe can help add diversity to your business partnerships, including government contract needs. Download our capabilities statement to learn more.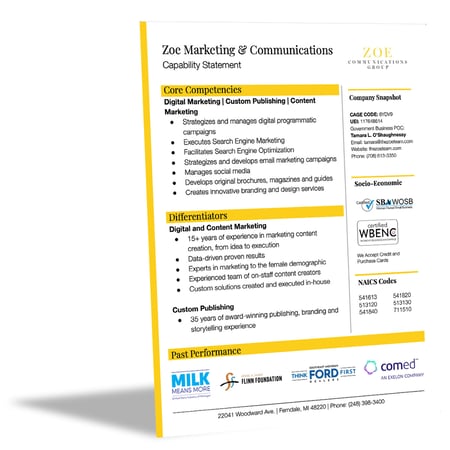 The Bottom Line
Less Stress, More Success
Growing your business is your mission — and getting there is an ongoing job in itself. Our mission is to be your marketing partner for the long haul. We create a potent mixture of services and zap the stress of trying to manage it all yourself. After all, you have a business to run. Let us handle your marketing so you can keep doing what you do best.