The Problem
You're a Leader in Your Industry, But Prospects May Not See You That Way
Quality content marketing helps foster meaningful connections with future customers. But for busy businesses, it's a tall order. There's the time crunch, not knowing what to write about and, on top of all that, the need to write consistently so Google notices. If you don't, your competitors might swoop in to fill the need instead, costing you customers.
Content marketing is time-consuming
Competitors might fill the need instead
Business is lost long-term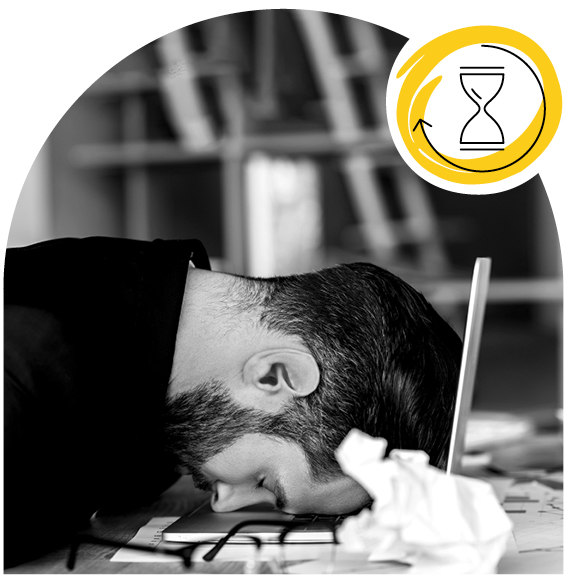 Free Guide
Is Sponsored Content the Right Fit For You?
Creating content with a trusted media partner can boost your brand, elevate your role as a thought leader and reach more prospects — especially when you share a common audience. In this guide, discover the top 6 benefits, costs and how to come up with compelling topics. Most of all, get a better sense if sponsored content is indeed right for you.
Frequently Asked Questions About Content Marketing
Content marketing has many creation layers and takes time to work. Have some concerns? Get straight answers to some standard questions.
How long, exactly, does it take content marketing to work?
How many articles should I publish — and how long should they be?
It seems like a lot of work. What's the catch?
Can't I just talk about my business in just one article?
What if I can't figure out a good "expert" to interview?
How much does content marketing cost?
Go Even Deeper
Content Marketing Learning Center
It's common to have even more questions about content marketing. Get your bearings on its pros and cons, see how exactly it builds trust, and learn some tactics for writing content that works. Plus, get an honest sense of whether it's right for you.
The Bottom Line
Build Lasting Connection and Loyalty With Content Marketing
Content marketing puts your prospects first. A steady stream of helpful articles that answers their questions — without making it about you — elevates their trust in your brand. Consistent, quality information also gives a crucial lift in Google rankings, helping people find you. With time and persistence, it boosts your status and your sales.