Academic Approach
How Academic Approach Fast Tracked Its Brand Awareness With Content
Tutoring leader Academic Approach was expanding its reach in Chicago, aiming to reach targeted parents in defined ZIP codes. By focusing on content marketing with an aligned media partner, the business drew 10,000 website visits within two years, building its brand with thousands of local parents.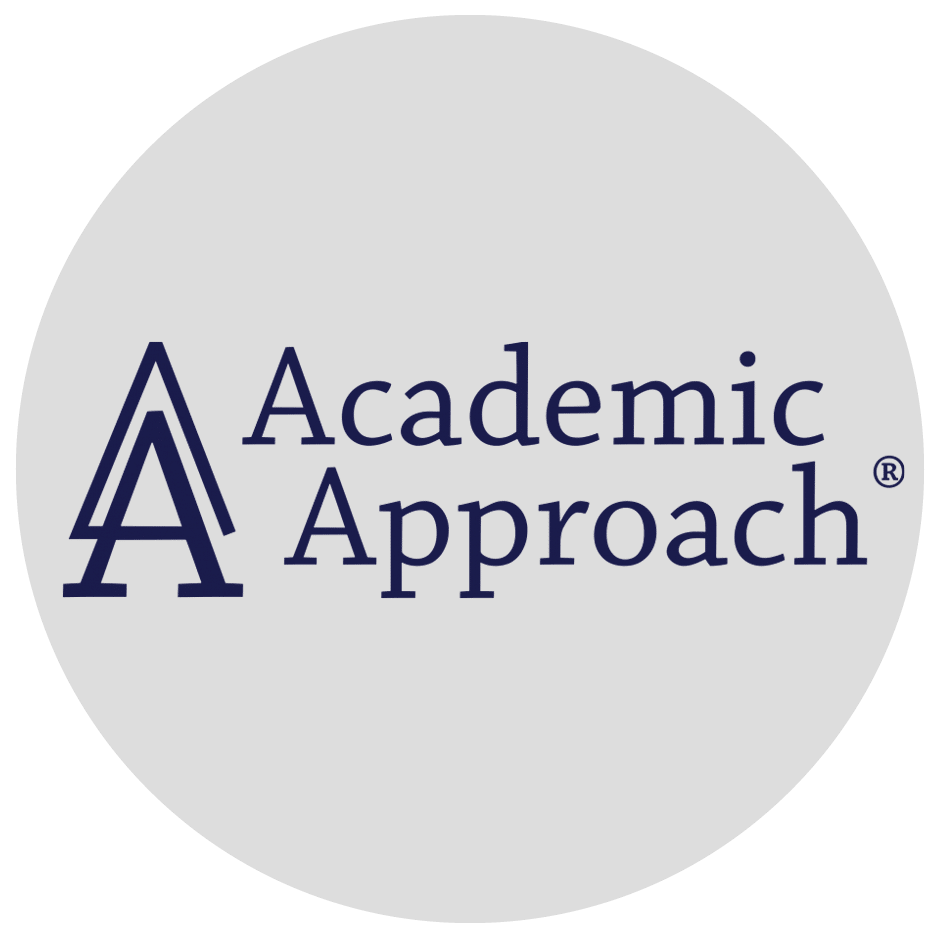 Direct Website Visits
Promoting content with media partner Chicago Parent resulted in steady traffic
Highest Referral Source
Zoe's efforts to drive direct web traffic were second only to organic Google search
Hours Spent Reading
Visitors focused on content, spending valuable time learning from tutoring pros
The Problem
Standing Out + Earning Trust in the Crowded Tutoring Space
Academic Approach offers high-quality tutoring for academics, high school admission, AP exams, the SAT and ACT — but so do many of its competitors. Its Chicago branch wanted to connect with parents in certain ZIP codes around the region, specifically connecting with parents of children ages 11-17. Its goal was to build trust, not simply advertise services.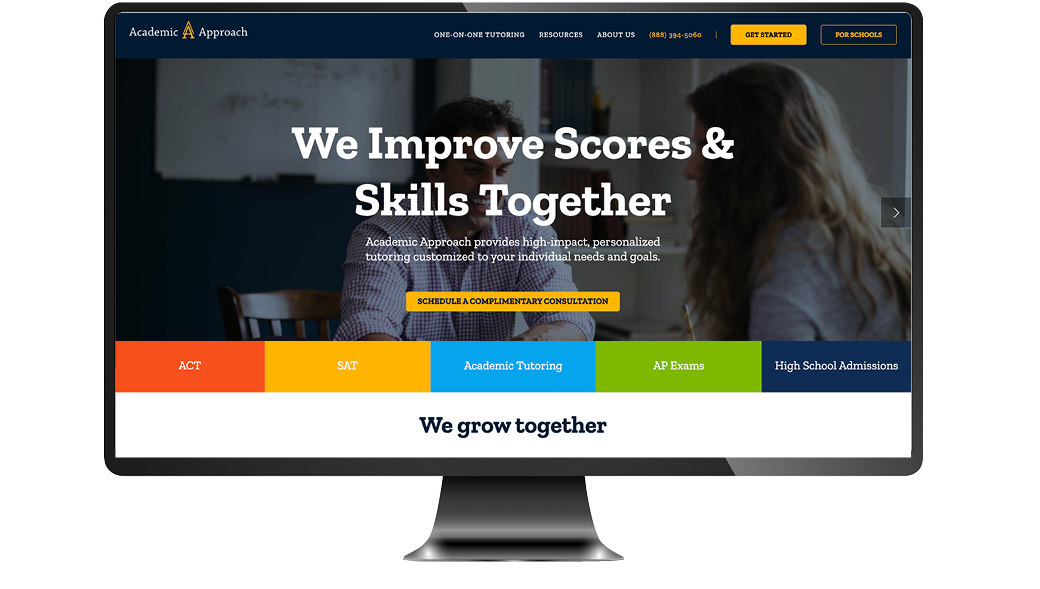 The Solution
Creating + Promoting Helpful Content Featuring Their Experts
Academic Approach's experts were interviewed for 17 education-based articles appearing on ChicagoParent.com, covering various angles of test prep and academic tutoring. This content was promoted in on-site digital ads, targeted email marketing and social media, targeting Chicago Parent's highly aligned audience — as well as other parents in this market.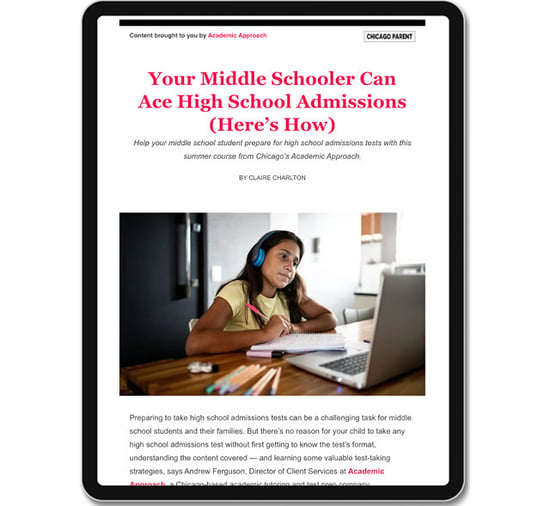 The Result
Strong Content Engagement + Direct Web Traffic
Academic Approach's content drew 14,960 pageviews on ChicagoParent.com with 300+ hours spent on page over the course of two years. In addition, it resulted in a striking 10,000+ visits directly to the company's website, making this content marketing second only to Google in driving traffic.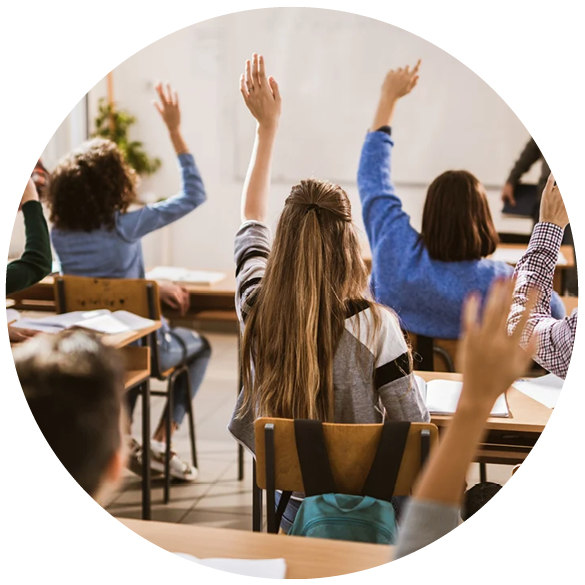 Frequently Asked Questions About Brand Awareness
Content can play a pivotal role in building awareness and trust for your business. Learn answers to some common questions about growing your brand.
What is content marketing?
How does content marketing sway a potential customer to choose my business?
How do I know if Zoe's media partners are right for me?
The Bottom Line
Create Your Own Brand Awareness With Zoe
Reaching new customers within a niche takes trustworthiness — and a willingness to "give away" valuable information to help them. It also means meeting them where they are. A marketing partner can help fine-tune your message and target the right audience. Start creating content that builds meaningful connections with your future customers.